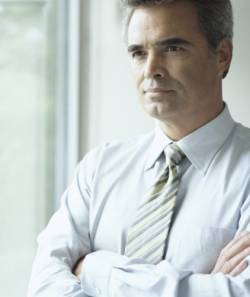 Widely used by most US surgeons, a traditional approach to hip replacement surgery necessitates the posterior approach, which allows the surgeon to access a back entry point to the hip joint. The muscles and the short external tendons are entirely detached from the femur.
Detachment allows the surgeon access to the gluteus Maximus as well as several small underlying muscles are incised, which are ultimately responsible for hip abduction or outward movement of the leg.
The risk of the posterior approach is dislocation as the ball can come out of the socket resultant of several muscles being cut. Traveling to Mexico for hip replacement surgery offers you the highly advanced anterolateral approach by elite surgeon, Dr. Oscar Mendoza.
Get a FREE quote for Hip Replacement
Once you click the button you will receive your quote in your email within a few minutes and we will never spam you.