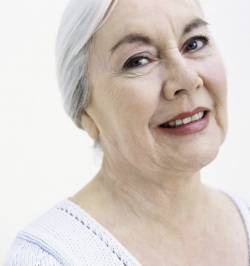 Every day, patients of hip replacement surgery find themselves in a tight position. Whether uninsured, under-insured or self-insured US and Canadian patients are traveling to Mexico for costs that are well below US hip replacement surgery costs.
Hip replacement surgery performed by Dr. Oscar Mendoza offers you affordable alternatives to these outlandish US costs. Hip replacement Mexico provides the needed services and/or procedures in a timely manner and gives you the chance to spend time in a soothing destination.
Get a FREE quote for Hip Replacement
Once you click the button you will receive your quote in your email within a few minutes and we will never spam you.